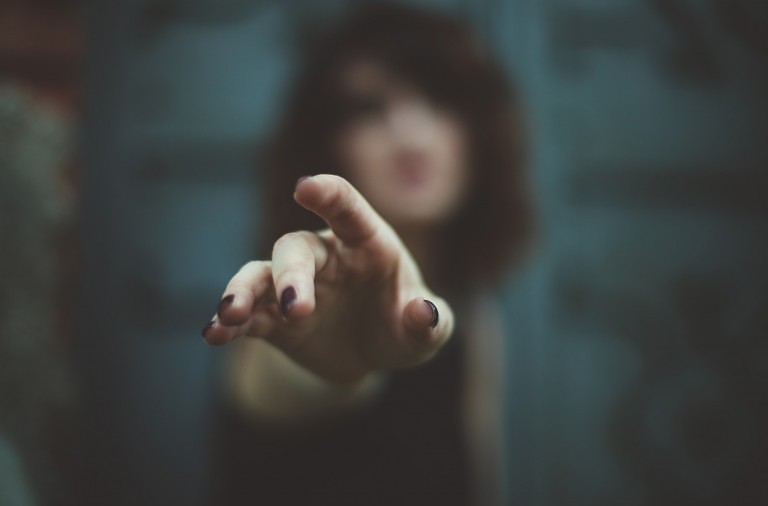 Directory submissions can get your business name out there on the web, creating links that draw new visitors to your site and improve your ranking for search queries. However, if you go about it the wrong way, submitting your website to directories can end up being an ineffectual waste of time, or even hurt your SEO efforts. To help you get it right, here are some tips on how to submit your website to online directories.
1. Make sure your own site is ready.
Before you start submitting it to directories, make sure you have something worth linking to. A poor-quality website is more likely to be rejected by directory admins, and is less likely to convert visitors into customers even if you do get listed.
2. Choose the right directories.
Not all directory links are helpful, especially since Google's launched the Penguin update. Getting listed on a low-quality site will not help you much, and getting links from too many untrustworthy sources can actually result in penalties from Google.How do you know which sites are worth getting links from? Look for things like:
A high PageRank. A higher ranking means that links from the directory will carry more weight with search engines.
Relevance.If you sell flowers, then there is little reason to get listed in a directory of auto mechanics.
Recent updates.If the directory has not been updated in a long time, it is unlikely that your submission will get listed.
Note that you may want to avoid directories that use "nofollow" links. A "nofollow" tag instructs Google to consider such links when calculating search rankings. Such links certainly won't hurt your SEO efforts, but they won't help, either. (They can provide referral traffic when people click on the directory links themselves, but it will need to be a fairly high-traffic directory for that to be worth your time.)
3. Choose the right category.
Related to the "relevance" factor above, almost all general directories divide their listings into different categories and sub-categories. You want to submit your site in the category which best describes your business.
4. If possible, use keywords in the title.
Many directories will only use your company's name as the title of your listing, but some allow you to add a brief descriptor. Since the anchor text of the link is one of the factors search engines look at, including your primary keyword in the title can help you rank for that term. For example, "Jim's Auto" could become "Jim's Auto - Houston Body Shop."
5. Use keywords in the description.
Most directory listings include a short company description, usually only a couple of sentences long. This is the most obvious place to include your primary keywords.
6. Use natural language.
Though we emphasize the use of keywords when submitting your website to directories, it is just as important that you don't overdo it. Using the same keyword multiple times within a short block of text, or forcing search terms into a title or sentence where they don't really belong, is known as "keyword stuffing." Keyword stuffing is frowned upon by search engines, who see it as an attempt at manipulation, and by human readers, since the resulting text sounds awkward and "spammy." The key is to only use keywords where they naturally fit into the flow of the sentence and make sense as a way to describe your business.
7. Don't sell.
Sure, your end goal is to get sales, but those sales will come when people visit your website. You are not going to make a sale on the directory site itself. When writing your directory submissions, stick to the facts. Avoid describing yourself as "the best" or "number one" unless you are referring to a verified fact, such as "rated the number one BBQ joint in Houston by Texas Monthly." And don't refer to any temporary promotions, as the directory listing may stay online and unchanged for many years.
8. Don't use automated submissions.
Some services automatically submit your site to hundreds or thousands of directories. In the past, such automated systems might have worked, but this is exactly the sort of thing Penguin is designed to crack down on. By following these tips when submitting your website to directories, you will have a better chance of getting listed, getting quality backlinks and attracting qualified prospects.
*Image courtesy of freedigitalphotos.net