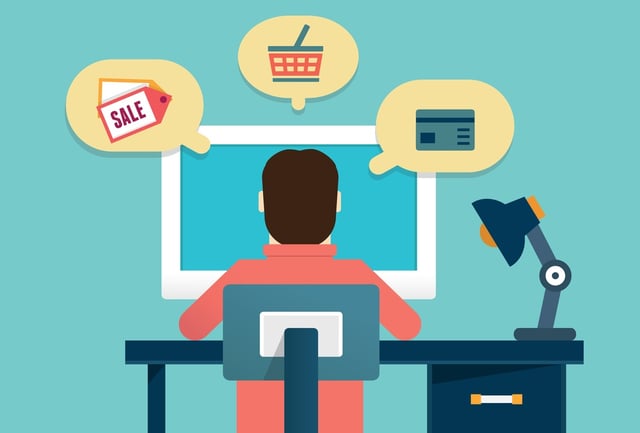 "With ever-increasing knowledgeable buyers waiting longer to engage, sales has to transition from being a 'product pusher' following a process, to an insight 'provider'..." -- Scott Gillum
Traditional selling is simply that: a tradition.
You know the process. The seller has a product, so the seller goes out and finds someone to buy it, deciding for the customer that now is the time to buy.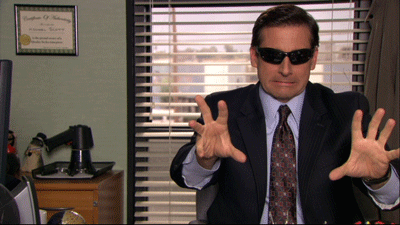 Inbound selling takes that tradition and turns it on end. It means you have to be in the right place at the right time so that when the customer is ready to buy, they buy from you. Inbound selling taps into those insight-providing techniques that Gillum mentions - techniques that are based on the idea that a customer will make a purchase only when they're ready to and most likely from the person who gave them the best information.
That said, inbound selling won't work nearly as well without inbound marketing. They're a team, and a formidable one at that. That's why, at every stage of the sales funnel, inbound marketing is the perfect companion tool that leads up to that point of buying.
Inbound marketing gives you better sales leads
Inbound marketing leads to more qualified sales leads, particularly at the top of that sales funnel where most leads typically have a low value.
In traditional marketing, you're throwing everything at the wall and hoping something will stick (which is a lot of work for a questionable result). You chase after every potential lead whether they're seriously interested or just curious. Your return for all the work isn't impressive, considering that only 25% of leads will actually advance towards sales.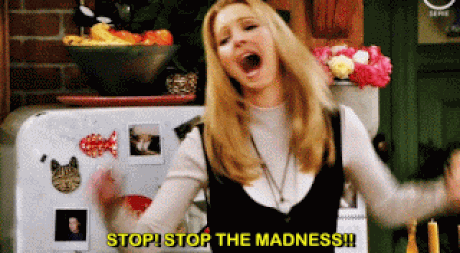 With inbound marketing, you can keep those leads from falling off the top of the funnel and instead bring them further down it. You do this by targeting those potential customers who are most likely to be interested - not all of them. Your effort is focused on those receptive to what you have to sell, tapping into the 78% of people who are already doing online searches for products and services.
Inbound marketing helps you find people who are actually interested
There's so much more to inbound marketing than just content, but content (blog posts, eBooks, free downloads, etc.) plays a big role in it. 43% of marketers generate at least one customer from their blog, and companies with blogs generate 126% more leads than those without them.
So, why so much success with content?
95% of actual buyers chose to buy from someone who provided them with the most content as they went through each buying stage. People are constantly searching online for information about products and services to meet a particular need, so you want your content to bring them to you and guide them down your funnel. People who find your content did so because they were interested in it.
They found you, which is classic inbound marketing. Now, you get to deliver.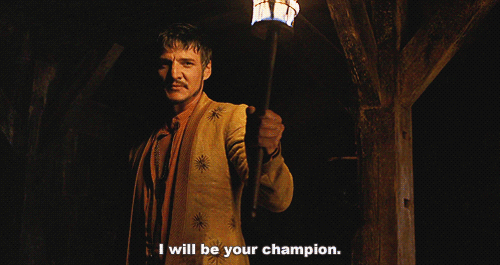 No more shots in the dark, guessing on whether a customer is interested in what you're selling.
Inbound marketing reveals what customers need
It's easy to get caught up in selling what you want to sell instead of what your customers want to buy. Traditional selling and marketing don't really let you target customers and discover what they want.
Inbound marketing helps keep you from that trap because there's data available. Instead of guessing or using trial and error to figure out what your customers need, you have real data from search engines about keywords and popular terms, website visitor tracking information, social media engagement, and more. You even have ability to experiment with the numbers a bit with some A/B testing. Take your ROI into your own hands.
Inbound marketing lets you exchange information with customers
The information exchange between you and the customer goes both ways, which is a good thing. This helps you gain a new customer, and it helps with customer retention. The latter is hugely important when you consider that you're only 5-20% likely to sell to a new customer, but 60-70% likely to sell to an existing customer.
As customers tell you about themselves, their business, their needs, and their goals, you're letting them know how you can resolve their pain point(s). Customers love these "conversations" because it allows them to be part of an information exchange, not a sales blast.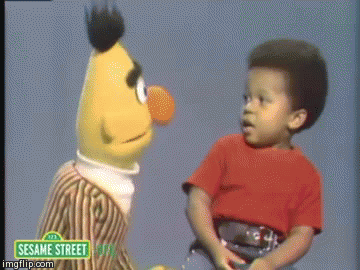 Inbound marketing flows naturally into inbound sales
With traditional selling, the buyer usually begins talking to you when they are interested in buying. With inbound on the other hand, customers are already 60% through the sales funnel before they're even trying to talk to you.
What are they doing during that time?
Reading your blog.
Watching your videos.
Visiting landing pages.
Scanning online reviews.
Trying to find answers to questions before contacting you.
...Among other things.
These are the things that inbound marketing makes sure are in place. The beginning of the sales process (i.e. when the customer contacts you) occurs when the marketing process says it should.
Inbound marketing encompasses the entire buyer's journey of awareness, consideration, and decision, making it a seamless route to inbound sales.
So basically, if you're dabbling in inbound sales, you'll need to have already dabbled in inbound marketing. Your business results will thank you.